Payment Method Policy
Deenkee

 brand attaches great importance to the user's shopping experience.
And we hope that our professionalism and dedication can make customers feel at ease.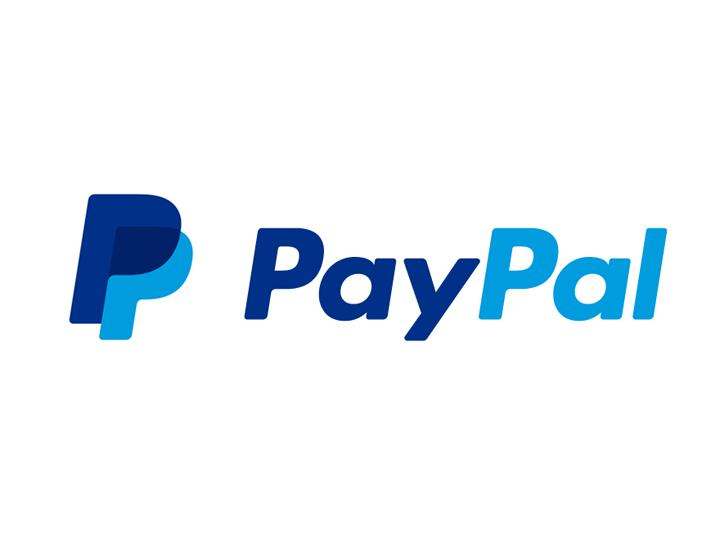 The deenkee online store currently only supports paypal payment, and other payment methods will be opened in the future.
You only need to pay the price of the product, shipping; no other fees, such as customs fees
All produce tax free from deenkee
life
Use PayPal to pay.
We will be redirected to the PayPal official payment webpage during checkout.
And our payments are made in a safe environment.
Payment of PayPal:
1. You have your PayPal account, then choose the PayPal to complete the payment directly
2. If you want to use the PayPal payment, but you don't have one PayPal account, please register one first.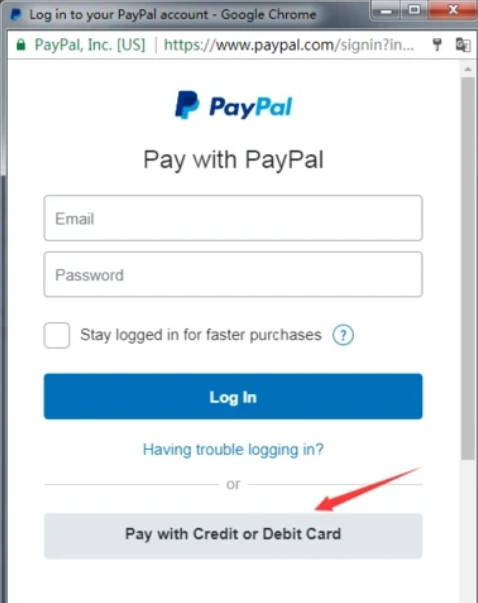 3. Choose your bank country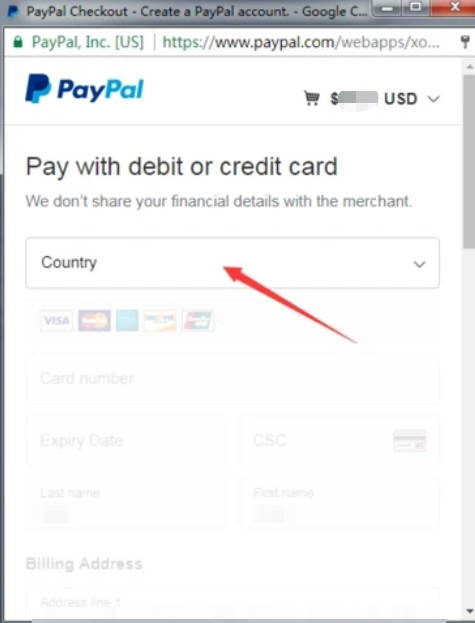 4. Now you can use credit card to pay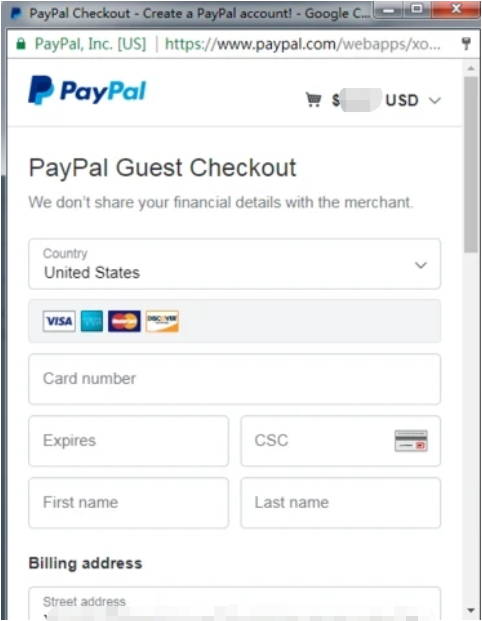 5. Pay Attention:
Do you want to use this credit card to create a paypal account? According to your needs, choose yes or no.

Please don't use "e-check" payment, this payment states is "uncleared", this shows we don't receive your payment now, we can't arrange the shipment for you.
We will check our PayPal account. When we confirm that they receive payment, we will arrange within 12 hours to arrange delivery. Orders may be verified and accepted before transportation.
Pre-sale Email: 
shop@deenkee
life
.com
After-sales Email:
support@deenkee
life
.com
available for product use help, consultation on refunds and returns, and other help you need
we promise will reply within 24 hours